Motoring Advice
Electric Car Charging Stations Guide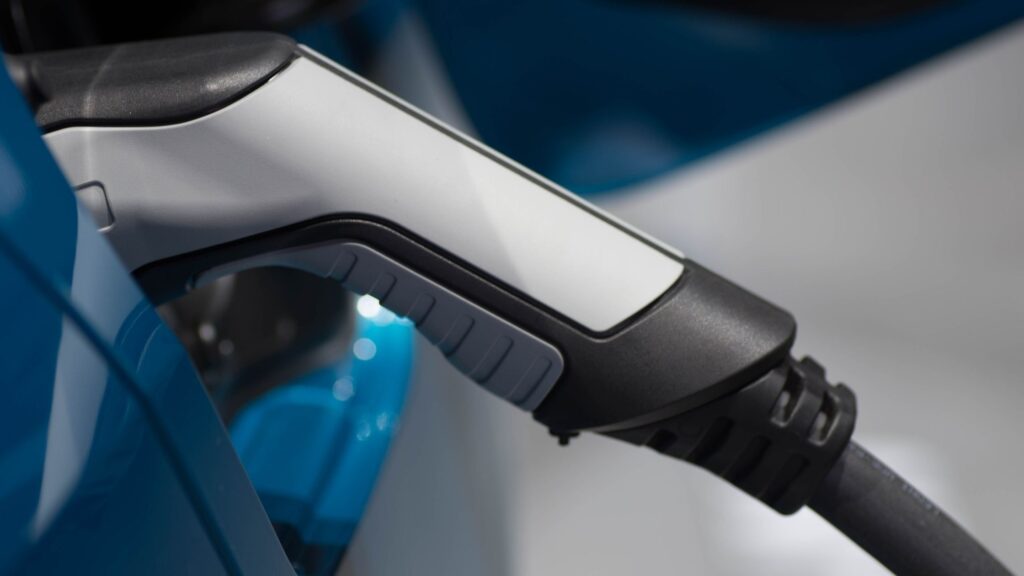 Published 24 January 2017
The electric car market in the UK is growing fast. There are now over 40 different electric vehicles (EV) available and over 90,000 registered EVs on our roads. And with a growing infrastructure for public charging points, now's a great time to drive electric.
The government's Plugged-in Places scheme also invested £37 million to install 8,500 electric car charging points. They will make electric cars more of a realistic option for long car journeys.
What is an electric car charging station?
A charging station is a set of charging points that charges one electric car at a time.
Charging stations are located at motorway service stations and car parks to supermarkets and retail parks.
It is estimated that there's currently around 4,200 EV charging locations providing more than 6,500 individual chargers in the UK.
With the rate networks have been growing, individual charging stations could outnumber petrol stations in just three years.
There are number of websites and apps like zap-map.com that tell you where your nearest charging station is. Or if you are travelling further afield, it can tell you where you can find charging stations around the country.
Who runs the charging stations?
The UK's electric car charging stations network is owned and operated by several different companies, most of which are energy companies.
Many require motorists to register and carry a swipe card to use their machines. Although some do offer a smartphone app.
Therefore, if you're planning on using your electric or plug-in car for long journeys and visiting different regions, you'll likely have to register with more than one provider.
UK charging networks
At least 20 organisations operate the national and regional electric car charging networks in the UK.
EV drivers have to register and carry a network specific swipe card to use at the charging points. The more networks you want to use, the more cards you'll need to have.
Also, the different charging networks run different membership frameworks too. Some operate pay as you go systems, subscription fees or free power with just minimal sign up fees.
If you're planning to travel outside your usual network, then you need to find out where there are public chargers. Websites like Zap Map or Open Charge, for lists of UK public chargers.
How long does charging take?
Electric cars can vary in the length of time it takes to charge their batteries. How many kilowatts (kW) the charging station provides and how many the car can accept will determine how quickly a car will charge. So, the higher the wattage, the faster the charge.
Slow charging: If you fully charge your car from empty, it will take around eight hours.
Fast charging: This will take up to four hours to fully recharge from empty.
Rapid charging: Only a few electric cars can use rapid charging. With cars like the Tesla Model S or Kia Soul EV, rapid charging will give you an 80% charge in 30 minutes. But not many public charging points offer rapid charging.
---
Compass Vehicle Services Ltd offer:
nationwide car leasing – bad credit car finance – used car deals – personal leasing – business car leasing – best car lease deals – non-status car leasing
---
Back to all help and advice articles