News and Reviews
Car Launches July to December 2019
July 2019 – Volvo S60
The new saloon from Volvo sits in the executive class, and notably no diesel versions are due to be produced. However hybrid versions are planned.  According to AutoExpress "….the S60 isn't as good to drive nor as comfortable as some of its key rivals, but it's not as far wide of the mark as it might seem. For a start, the Volvo's interior is among the best in class, with a simple yet elegant design and high-quality materials used throughout."
August 2019 – Mercedes EQC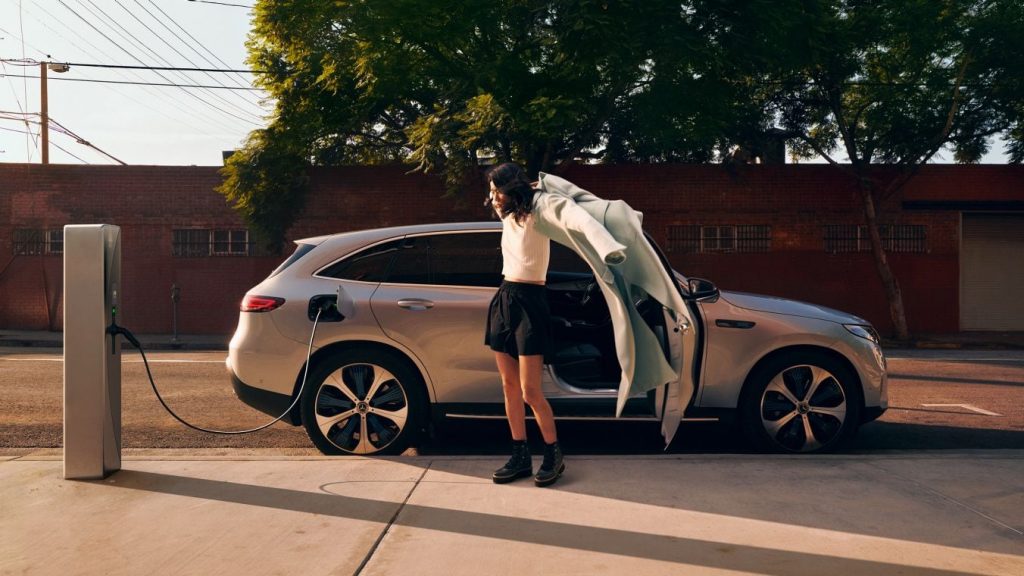 The new electric crossover SUV from Mercedes will be the first electric series-production car for Mercedes. The EQC is a 5-seater, and closely related to the GLC model.
Autocar say the EQC's cabin has the twin widescreen digital displays and button-crowded steering wheel spokes of so many modern Benzes, but mixes some fresh design details, some new ambient lighting features, some EV-specific display modes and new-groove materials into the cabin mix. Attentive aerodynamic body design helps to tune out wind intrusion at speed, or course, but road noise is very well isolated here too, and the car's ride is very comfortable indeed at both low speeds and high.
October 2019 – Tesla Model 3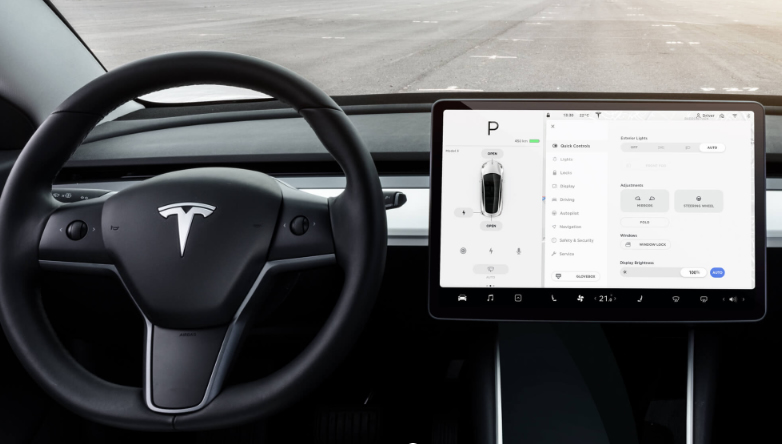 The Tesla Model 3 has been available in the USA for 3 years now, but is only going on sale in the UK this year. Anyone familiar with Tesla will know they only produce pure electric cars, and this is the smallest model so far.
Whatcar say One of the biggest draws of the Model 3 is how much tech it comes with. Its 'Autopilot' self-steering and adaptive cruise control system works really well on the motorway, by automatically keeping you a set distance from the car in front and in the centre of your lane. The Model 3 can even perform lane changes: just flick the indicator stalk and an array of cameras gives the all clear before you're robotically steered across.
November 2019 – Kia Soul Electric
The electric version of the Kia Soul maintains it's funky looks, and is a small suv similar in size to the Nissan Juke and the Renault Captur. The new Soul EV is powered by a single electric motor developing 201bhp and 291lb ft of torque.Drivers can choose from four different modes – Eco+, Eco, Comfort and Sport – which adjusts the accelerator response to potentially conserve energy, as well as adjusting the Soul's climate control and regenerative braking settings.
Whatcar say The previous Soul offered a spacious and well thought out interior, and the new Soul EV should be no different. Inside, there's a new 10.25in touchscreen infotainment system with Apple CarPlay and Android Auto smartphone mirroring, plus a reversing camera. The old Soul EV's chunky gear shifter has been replaced for a smaller rotary knob, too.
December 2019 – Honda Urban EV
The new electric Honda is a fun looking small hatchback. Unlike the concept car which had 2 large doors, the production car will be a 5 door.
Car Magazine write Two giant 12.3-inch touchscreens sit side by side on top of the flat-surfaced dashboard (which looks like it's trimmed in wood, but is actually plastic – although it feels reasonably realistic to touch). Their party piece is a distraction-busting co-pilot mode, enabling the front passenger to search for information (a map location, for example) and then swipe it across to the driver's screen.
---
Compass Vehicle Services Ltd offer: nationwide car leasing – bad credit car finance – used car deals – personal leasing – business car leasing – best car lease deals – non-status car leasing
---
Back to all help and advice articles