News and Reviews
Top 5 Cars for Students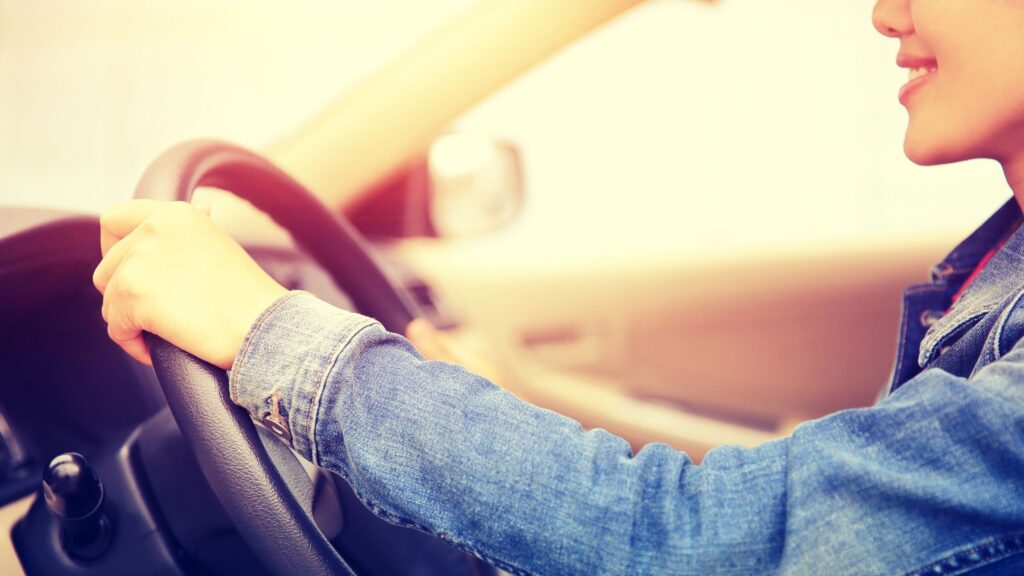 Students have a lot to think about when it comes to their finances during their years of study but for those who require a car to travel to lectures, visit family, work or just for pleasure then it is crucial that the car they drive is safe and reliable.  The car market is full of cars that all promise to offer reliable motoring at a low cost but students need to know which cars are likely to give them many years of stress free motoring.
Which cars offer it all, to make the best student cars?
The Vaxhall Corsa is one of those cars that has stood the test of time from its very beginning almost 20 years ago. The most recent model offers excellent value for money as well as being comfortable to drive. They are cheap to run as insurance, tax and fuel costs are low and these are all positives for any student.
For those students who want a small car that can be driven easily between their home and lectures and everywhere else in between, then the Skoda Citigo is the perfect choice. This is an economical car regardless of the engine size and it sits in insurance group one. This is a nippy car that is fun to drive and stylish as well. Skoda are known for their reliability and so this is a car that is likely to run with no problems for many years.
The Ford Fiesta is etched forever into the history of motoring and there is a reason for this. Ford have got it right in every way and students will find it to find a more stylish and reliable car in this category. The Fiesta is incredible to drive, looks stunning and is ideal for motorway driving or driving in towns and cities. Fuel costs are low, there is plenty of room inside and practicality is off the chart – it ticks every box.
The timeless Fiat 500 was launched in 2008 and it still looks amazing to this day. This is quirky driving at its absolute best but it is also cheap motoring at its best. It has excellent safety features,
masses of character and looks good on the road. This is an ideal car for students because of its compact size but it comes in with low insurance and fuel costs and that will please students and their parents!
Hyundai are shaking up the industry at the moment and the i10 is a perfect example of what cheap motoring should look like. It has unbelievable fuel economy and road tax is cheap to the point where it costs nothing on certain models. This is a practical car that has enough space for the driver and three passengers but their five-year warranty offers the ultimate peace of mind. This is a city car with real intent and plenty of road presence.  Students have plenty of choice when it comes to reliable motoring that fits in with their finances. There are cars that cover every aspect of motoring from practicality, looks and reliability and everything else in between and the best thing about it is that students will still look good behind the wheel!
For peace of mind it makes sense to lease one of our best student cars!
Take a look at our Alumni Special Offer
---
Compass Vehicle Services Ltd offer:
nationwide car leasing – bad credit car finance – used car deals – personal leasing – business car leasing – best car lease deals – non-status car leasing
---
Back to all help and advice articles