News and Reviews
The Best Convertibles of 2017
With summer on its way, and a new batch of cars fresh off the production line, many of us might just be thinking about an upgrade, perhaps even go topless. Despite the changeable and often wet weather we get in the UK, we actually buy more convertibles than any other country in Europe. In fact, our mild summers provide the perfect conditions for driving with the roof down. You still get the fresh air and the sunshine, but don't have to worry so much about heat stroke or sunburn.
Fortunately, driving a convertible no longer means droughts, leaks and a flapping canvas. Today's convertibles offer drivers comfort and refinement that you would expect with any solid-roofed vehicle.
This year brings with it an array of great convertibles to tempt you.
MINI Convertible
A little bigger than previous models, the MINI convertible offers excellent handling and a superb finish that will look stylish no matter where you choose to drive. Four-door convertibles aren't always that easy to find, so if you're looking for a family car with a bit of an edge, this could well be the ideal option for you. The roof is quick to fold back, meaning that you're always ready for whenever the sun shines.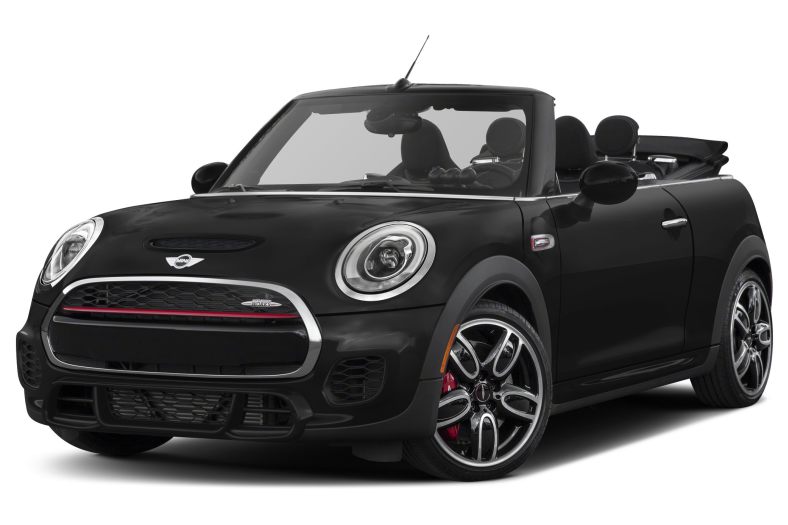 Image source Autoblog
Audi A3 Cabriolet
The Audi brand screams luxury no matter which model you go for, but this convertible style is truly in another league. Unlike some other models, nothing has been compromised to get the convertible option – the ride is still high quality and smooth, and the climate control will adapt to your needs depending on whether your roof is up or down. It's so effortless, all you will need to do is enjoy the drive.
Image source Top Speed
Ford Mustang Convertible
This model is everything you would expect from a Mustang, with a typically-American style design that is incredibly easy on the eye. Not only this, but it is much more reasonably priced than you might think, meaning that you're not priced out of owning a car that is fun to drive and stylish, all in one. There is a choice of engine sizes, meaning that you can choose a more economical option if you wish.
Image source My Daily News
Porsche 911 Cabriolet
Everyone has a dream car that they would buy if money was no object, and if you dream of driving around the streets in a seriously classy convertible then the Porsche 911 Cabriolet could be just the thing for you. The roof folds down in just 13 seconds, meaning that you can enjoy the wind in your hair whenever you want to. You can choose from a 7-speed manual or an automatic gearbox, so no matter how you like to drive, you can be certain that the Porsche 911 Cabriolet ticks all of the boxes.
Image source AutoMotoTube
Four killer convertibles of 2017. Which is your favourite?
---
Compass Vehicle Services Ltd offer:
nationwide car leasing – bad credit car finance – used car deals – personal leasing – business car leasing – best car lease deals – non-status car leasing
---
Back to all help and advice articles