Motoring Advice
Congested Roads in the UK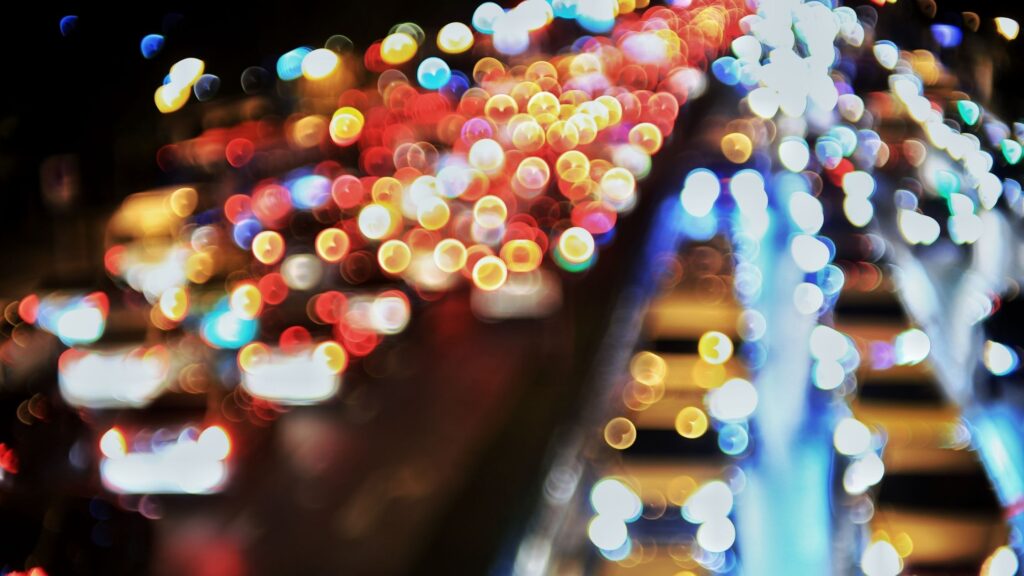 As the UK becomes the third most congested country in Europe, what can we do to tackle the Uk congestion problem?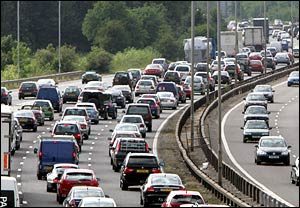 In the 2016 Autumn statement the government announced £1.3bn to help relive the congestion problem by providing important upgrades to our roads.  The Department for Transport are investing £23bn to help keep our country moving, the most extensive improvements since the 1970's.
However, surely there is a fundamental point here which is missing – What are the alternatives to jumping in our cars which is causing congestion on our roads?
Unless you are living within a city, there are no real alternatives to getting to work, especially if you need to get there on time.
The main problems
Roads created when road usage was low.  For example, the M25 was built in 1975 and total completion was finished in 1986 opened by the then Prime Minister Margaret Thatcher.  31 years on and the M25 can sometimes feel like a huge car park!  Looking around the UK what road improvements are we seeing in scale to the amount of increasing cars, that will be able to help with UK congestion in the future?
Not enough space for roads
With building more roads, we then have to compromise on the beautiful landscape we have in the UK, and impacting on the environment.  Surely every alternative we think of just returns to the same answer?
Public transport
The public transport in the UK needs a real shake up, it is expensive and it is unreliable.  The government need to put themselves in the shoes of people who are travelling daily to work outside of London, and other main cities. 
If I was to get a train to my office it would cost me £40/day, I drive a DS3 Diesel it costs me less than half of that price.  When I arrive at the train station I would need to get a taxi to the office as there are no busses, so you can add another £10.  Where is the incentive for leaving my car at home?  Ok I drive a car with very low emissions so from an environmental point I am trying to do my bit, and my reward is free road tax (However any cars from April 2016 will no longer qualify for free road tax and will all start at £140).  I do not believe that people who are making the big decisions on the logistics for the future of the UK are living in the real world, and need to put themselves in the shoes of professionals such as myself.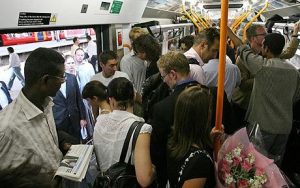 Nobody wants to be sitting in traffic, so provide us with a good public transport network so commuters can use them.  Less commuters driving to work will in turn free up the roads for businesses who are currently losing hundreds and thousands in lost revenue.  It is reported that direct and indirect costs of holdups reached £31bn in 2016.  The costs of congestion in the UK is staggering, and unless something major changes it is going to get worse year on year.
---
Alternatives to help with the UK congestion problem.
Remote working: This is a great solution, and is a great work life balance for employees.  By cutting commuter time you will find that employees are working more hours at home.  Without the tiring commuter journeys, they are able to enjoy more hours at home with their families at the end of a working day.  The downside is that it is not always possible depending on your working role, but looking at what you do, could you work from home?
Car sharing: There are a few websites out there helping to match up drivers and passengers, it is a great way to save money and meet people.  The downside is that it can be difficult to match your journey times with other people, and you could find yourself picking people up that do not show.  There are real mixed feelings towards this but if you are able to match up and find a reliable passenger or driver you could save yourself a heap of cash.
In an ideal world we would have a fantastic public transport network, which was on time, affordable and comfortable.  Sadly there is no sign of that coming to us soon.
Back to all help and advice articles