Motoring Advice
Scrapping cars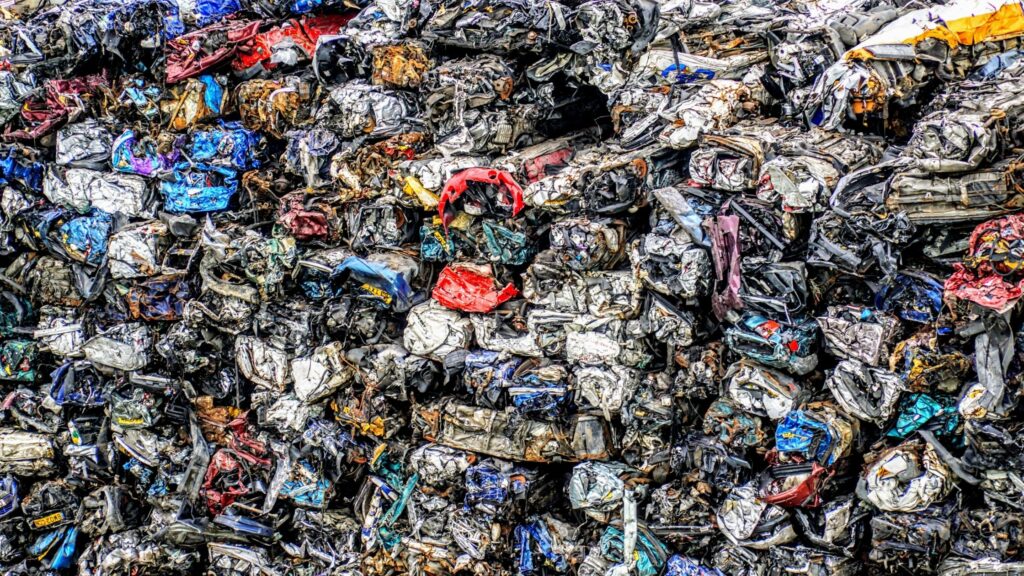 In the good old days, you could call a scrap yard, they would pay you for your old car, and you could walk away with the cash making scrapping cars an easy pain free option.  Times have changed hugely, and there are certain things you have to do by law when scrapping your car.
So, you have made the decision that your car is costing you too much, it is old, it has been fun, but now it's time to say goodbye.  You cannot sell it because it is not fit for the road, so the only alternative is to scrap it.
Step 1.  Locate a licensed scrapyard
You need to locate an authorised treatment facility (ATF) in English a Scrapyard or breakers yard.  EU legislation states that 95% of scrapped cars are recycled, so it is important that you go to the right place when scrapping cars, only going to places which are licensed as an ATF.  They have all the regulations in place and will dispose of oil, batteries etc in a safe environmentally friendly way.  They will be able to issue you with the Certificate of Destruction (CoD) not a heavy metal rock band, but a certificate to show you have scrapped your car legally.  If the scrapyard does not issue these certificates, then you will be breaking the law by scrapping your car there.
Step 2.  Tell the DVLA
You need to complete the relevant paperwork so that the DVLA know that the car has gone to the scrapyard in the sky.  Your V5C has a section that you will need to fill out in exchange for your Certificate of Destruction from your chosen scrapyard.
Your certificate needs to be sent to the DVLA, this in turn will allow you to get any road tax refunded to you.  In some cases you can also send a copy to your insurance company who may or may not refund you on your insurance when scrapping cars.  I wouldn't hold my breath on that one though!
Did You Know?
In 2013 the Scrap Metal Dealers Act was brought in which means it is against the law to pay people cash for their cars.  furthermore, when you scrap your car you have to show ID and proof of address when taking your car to a scrapyard.  If you are being offered cash, be concerned!
Scrap is worth good money, right?
Sadly the price of scrap metal is not what it used to be, and fluctuates greatly.  There are some good online tools out there on the web, so it is worth doing your homework to see what you should expect to get.  However in many cases unless you have a rare car, you will get next to nothing, with the scrapyard just offering to collect your car for free.
Once you have scrapped your car, consider leasing to save you going through the heartache of scrapping a car again. 
Back to all help and advice articles