Vehicle Leasing
Car Finance Explained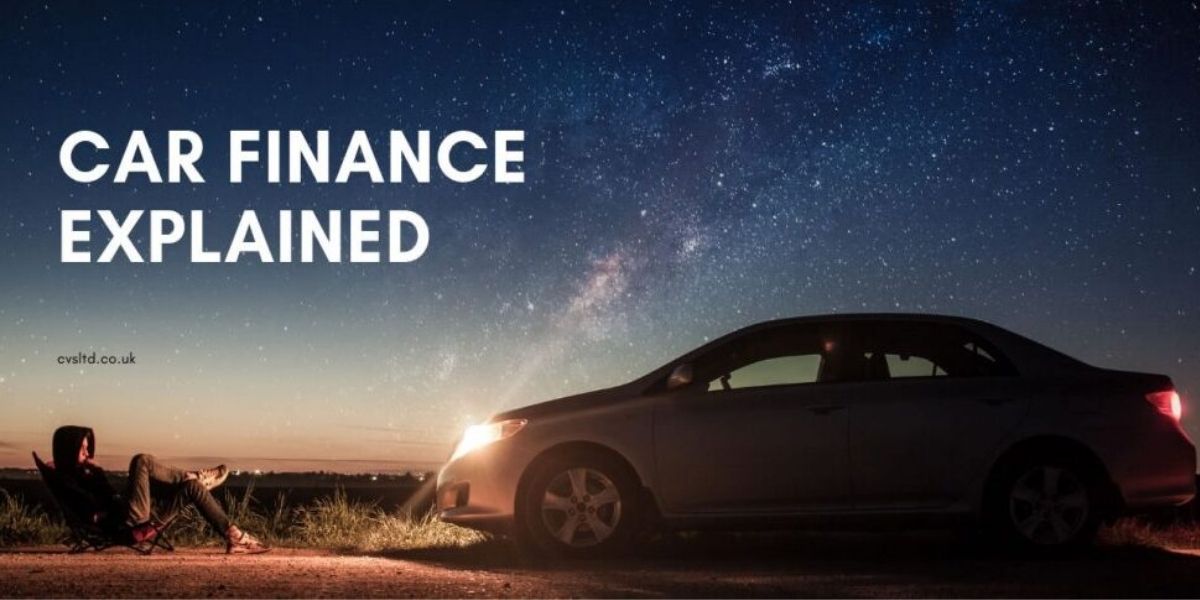 Published 22 May 2019
It can be challenging to find the right car, and an even bigger challenge to work out the best way to finance it. In this article we will talk through the available car finance options so you can work out what's best for you.
What is Car Finance?
Car finance refers to the different options you have to fund the car you want to buy or lease, when not paying in cash or by credit card.
Car finance spreads the cost of a new car. Instead of paying the full amount upfront, customers pay monthly.
Car Finance Options
When you start looking at all the car finance options available it can be a bit overwhelming so we will look at each one in turn.
Personal Loan
A personal loan from a bank or building society allows you to spread the cost of the car over 1 to 7 years.  
According to the Money Advice Service "If you can't afford cash, a personal loan is usually the cheapest way to finance a car deal – but only if you have a good credit score."
If you have a poor credit score you could struggle to get a loan to finance your car purchase.
Hire Purchase
Like other car finance options you make monthly payments. However, unlike a personal loan you don't own the car until the final payment is made . This is because the HP loan is secured against the car.
You'll have to make a deposit of around 10% of the cost of the car and then make fixed monthly payments over the agreed term.
To get your costs as low as possible you will need an excellent credit score to get the best interest rates which will lower your monthly payments.
Personal Contract Purchase (PCP)
PCP is similar to HP but with lower monthly payments. Over the length of the agreement though you usually pay more than hire purchase. This is because you will have to pay a large final payment known as a balloon payment to buy the car. In essence you lease the car and decide at the end whether to buy it. If you don't plan on buying the car from the outset, Personal Contract Hire is likely to be a cheaper option.
Personal Contract Hire (PCH)
A personal contract hire (PCH) plan is a form of car leasing where you never own the car.
Personal contract hire or car leasing consists of an initial (upfront) payment followed by regular monthly payments over a fixed period of time. PCH is generally cheaper than financing a vehicle outright as you are effectively renting the vehicle. The agreement is based on a fixed term and mileage; 2 or 3 year leases are common.
Making your decision on car finance
It's important to make a budget so you can check you can afford the monthly payments for the whole term of the loan.
Be sure to understand the full cost of the finance deal not just the monthly payments.
Ask about any potential extra charges, for instance if you exceed agreed mileage.
Finally don't forget to take into account the running costs of the car which are on top of your finance payments.
Read more: The Costs of Running a Car
---
Compass Vehicle Services Ltd offer: nationwide car leasing – bad credit car finance – used car deals – personal leasing – business car leasing – best car lease deals – non-status car leasing
---
Back to all help and advice articles