In Stock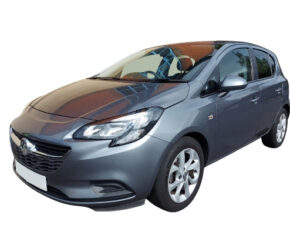 These images are for illustrative purposes only. They may include models from across the range.
Deal Details
Annual Mileage
Higher annual mileage can be quoted on application
15000
Free local delivery. Nationwide delivery available
Vauxhall Corsa Hatchback
Available Immediately
This Vauxhall Corsa Sport is in stock and available to lease immediately.
To lease this vehicle complete our online application form, and send us the supporting evidence we will ask you for.